HI-TECH CONTROL IS A REGISTERED SSI ESTABLISHMENTS INCORPORATED UNDER TECHNOCRATS SCHEME OF GOVERNMENT OF INDIA.
contact us now
Solar Street Light
Newly designed fast charging Solar streetlight system have the in-built lithium in batteries and required less maintenance.
Voltage Stabilizer
It constantly monitors the output voltage and regulates variations in the input voltage by the movements of a motor.
CVT
The very best power protection comes from a special type of transformer known as a Constant Voltage Transformer (CVT).
Lift Inverter
LIFT UPS is an OFF LINE UPS takes three phase supply and feeds to Elevator simultaneously charging the batteries.
UPS
An UPS, also known as a battery backup, provides backup power when your regular power source fails or voltage drops.
Home UPS (Inverter)
HUPS keep your home appliances, electrical gadgets and A/Cs functioning smoothly during power failures.
Control Panel
Power Distribution Board is used for electrical Power Distribution and offers Isolation and Short Circuit as basic protections.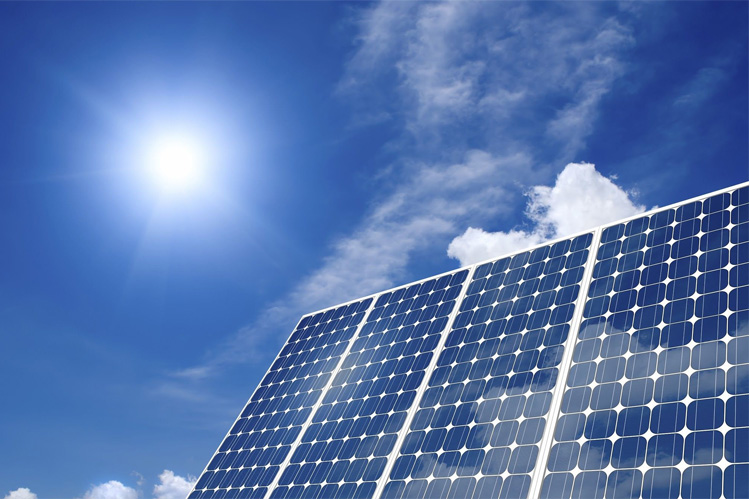 Hi tech Controls
Hi-Tech Controls is a leading electronic products manufacturer. Hi-Tech Controls provides various products like Lift inverters, Stabilizers, Solar Rooftop System, UPS, Custom Built Control Panels, PLC based Automation Systems and other related products. Hi-Tech Controls is a registered SSI establishment incorporated under Technocrats Scheme of Government of India (GoI) & promoted by Technocrats with sound experience in the field of design / manufacture / erection / commissioning of custom built power project as a installation of the on-grid & off-grid solar power plants. The director of the company is duly qualified of B.Tech. (Industrial Electronics) & M. B. A. (Marketing) with 25 years of experience in production systems with Management, Sale and R & D (Research and Development).
Special Services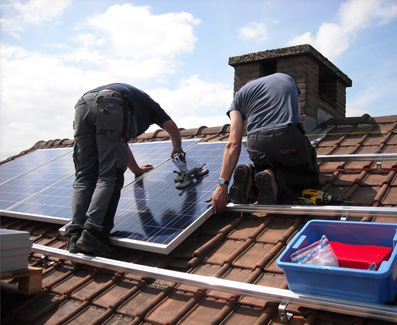 We help users to Install Solar System by our highly trained technicians.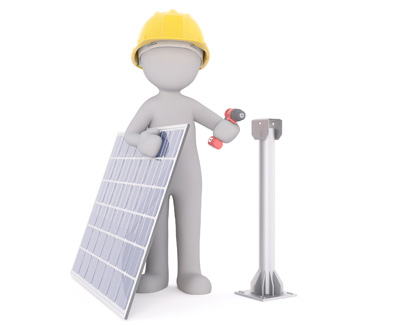 Though Solar Systems require less maintenance, we help users to generate optimum output.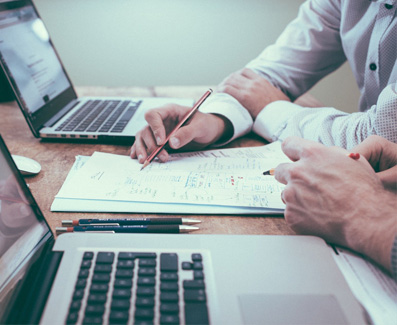 Our highly qualified consultants helps users to select best system with optimum cost for their usage.
Doing the
right thing,

at the right time.
900+

Projects completed

18

Trained Employees

12

States we are worked in

100

% Satisfaction
MEDA & MNRE Registered ISO Certified Energy Partner
Hitech Controls is sure that we will exceed your expectations on service, quality, communication and expertise.
Request a Call Back
Interested in learning more about our products or services? Fill out the form and one of our product/service experts will call you to understand your requirements better.
Other ways to get in touch: You can also call us directly on +91 257 2210194, +91-94222 77158, +91-97661 67323 or write to us at info@hightechcontrols.co.in.
Best service... Excellent Staff...
Dr. Nilesh Kinge
(Axon Brain Hospital)
Hi-Tech Controls helped me to implement Solar in our hospital and we are 100% satisfied.
Dr. Shailesh Khachane
(Ashirvad Hospital, Faizpur)
Best consultation for my Hospital Solar System.
Dr. Sunil Patil
(Sahayog Critical Care)
Why Choose Us
We're sure that we will exceed your expectations on service, quality, communication and expertise.
26 Years of Vast Experience
We have seen and experienced many changes and faced many challenges in 26 Years. So our problem solving became very expert due to the experience of thousands of projects.
Dedicated Expert Consultation Team
Our dedicated team is commited to perform best and provide you the opyimum solution, that no industry expert can provide, that too within your budget.
Head Office
+91 257 2210194

+91-9422277158, +91-9766167323

Hi-Tech Controls, M - 12, M.I.D.C. Area, NH6, Jalgaon - 425001 (M.S.)